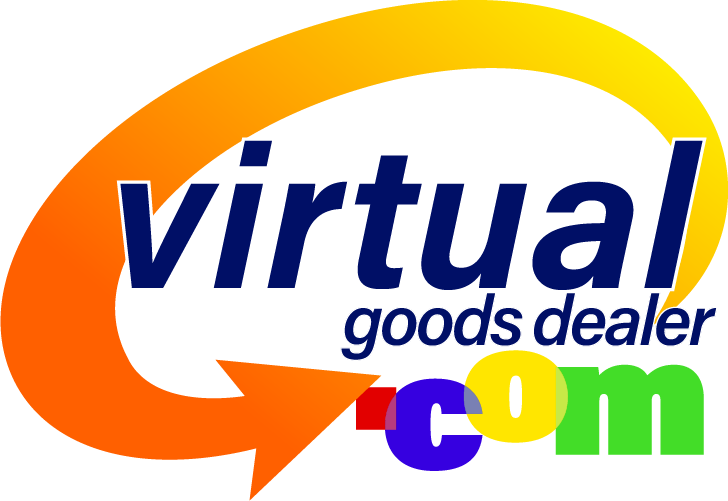 virtualgoodsdealer pages is a portal for publishing non-physical media and showcasing creators.
virtualgoodsdealer is a collaborative virtual space and e-commerce portal. working in creative direction, art, fashion, technology, and craft, we provide an infrastructure to facilitate creative trades and develop products.
subscribe to our mailing list!
browse articles by category...
products @ virtualgoodsdealer.com